Transport WiFi
Antamedia Transport WiFi System transforms an WiFi network into an intelligent marketing system which enables a display of video advertisements on mobile phones, tablets or laptops of passengers.
Having seen the video advertisement, the passengers are delivered targeted video advertisements and special offers to maximize the effectiveness.
A passenger can give consent to receive intermittently emails containing discounts, coupons and the offers of your partners for advertising purposes.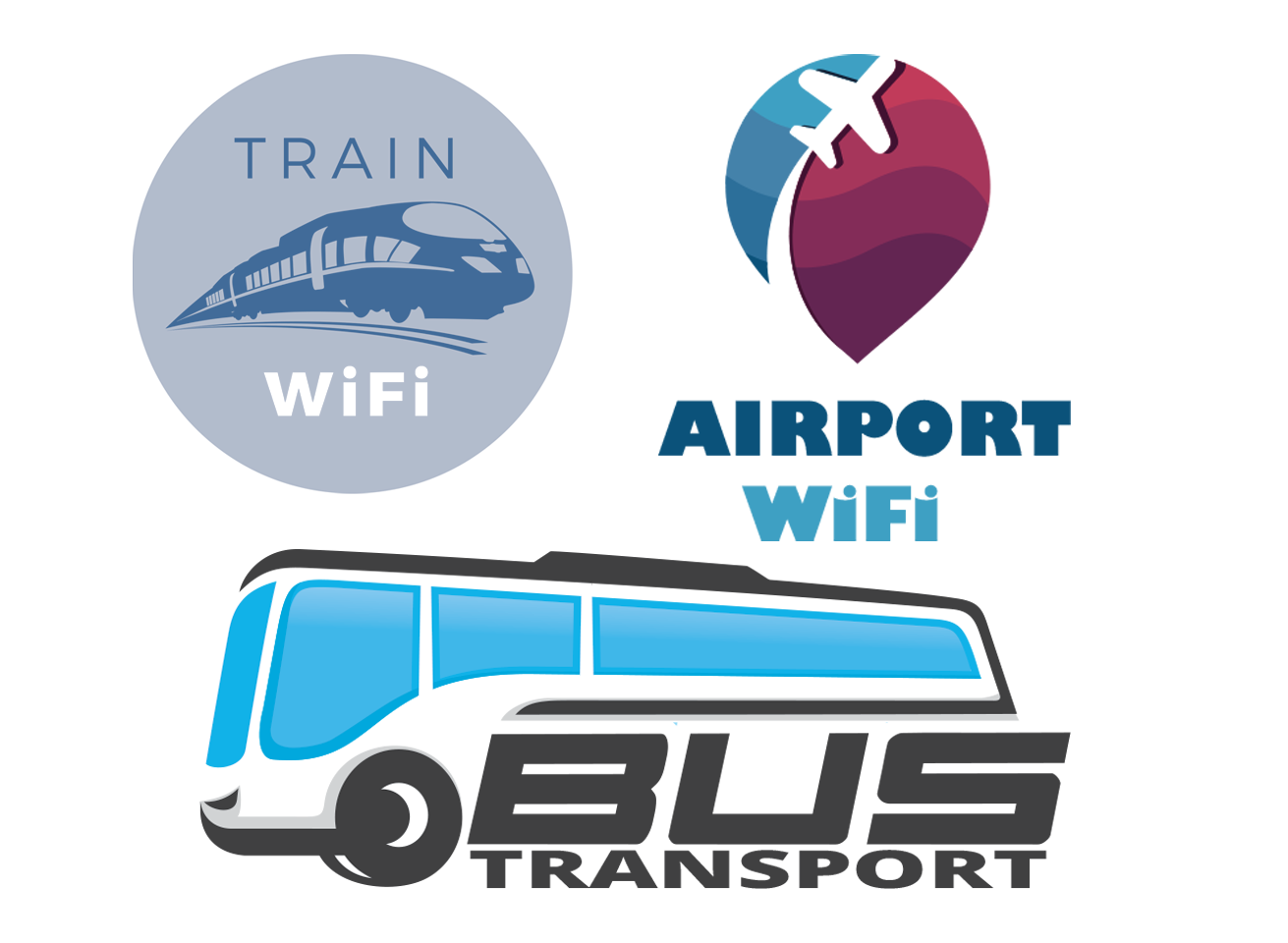 Bus WiFi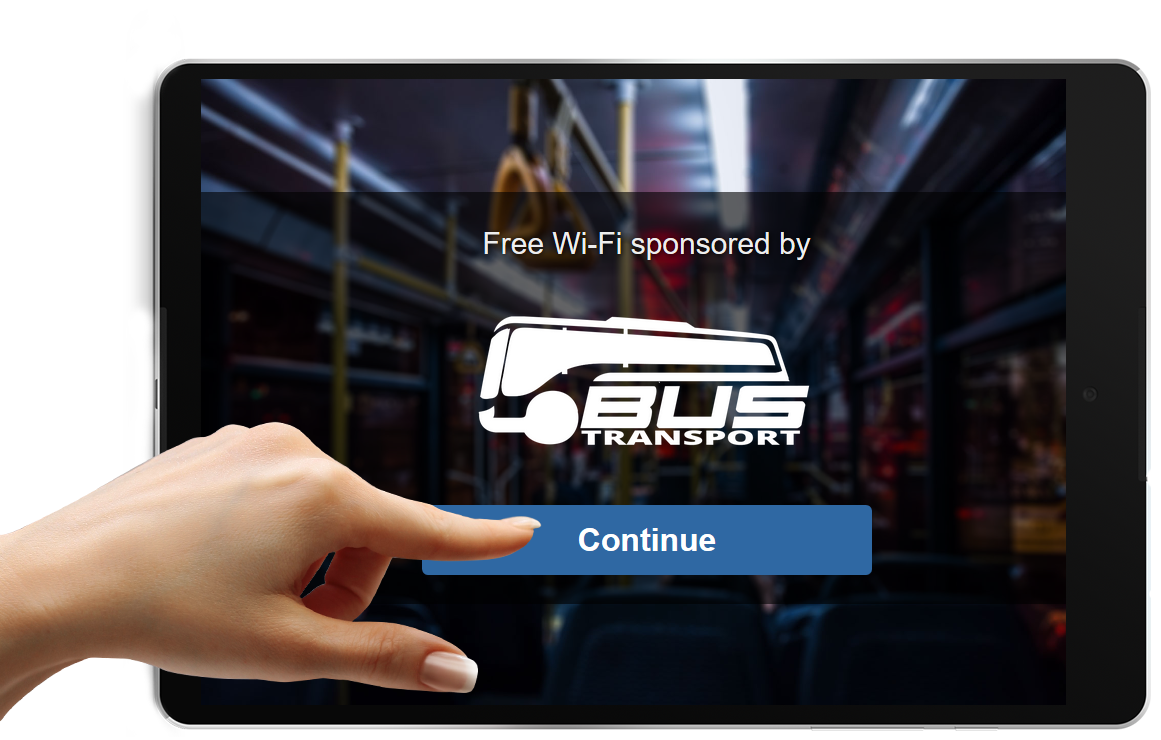 In branded buses, the Antamedia Transport WiFi System can display one or more advertisements exclusively for a particular brand.
The digital advertisement thus completes a visual campaign throughout the bus.
In non-branded buses, the system will display ads set for that bus or a specific group of buses. Certain bus lines can display one, and the other lines the second group of ads that will rotate each time a user connects.
For each advertising campaign, you get statistics of impressions, clicks, how successful they are, with a PDF report for the brand (s) being advertised…
How Transport WiFi works?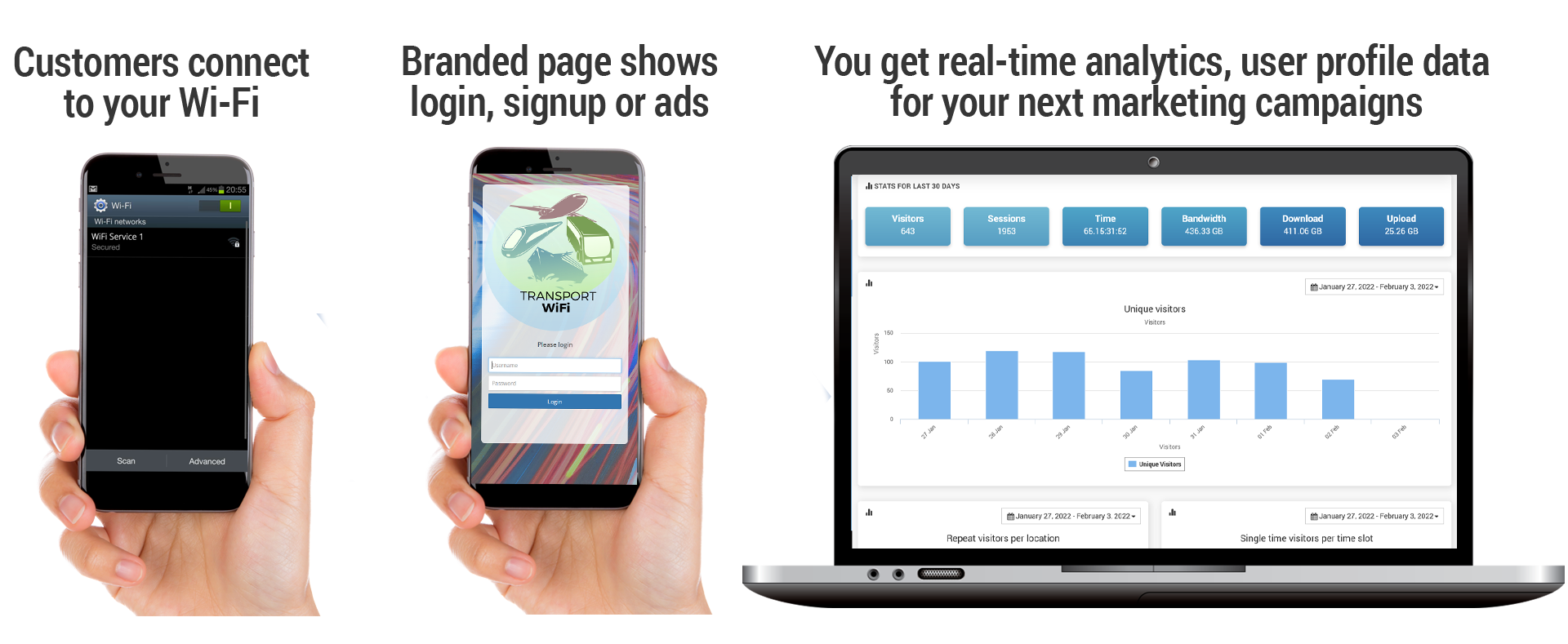 Transport WiFi is a marketing channel which can be used to display video ads.
A passenger needs to watch a video ad on his/her device to get WiFi access. In order to display the most appropriate video advertisement, the system can be adjusted so that a passenger logs in via his/her social network account or creates a personal account, whereas the available information on sex, date of birth have been taken into consideration.
Having seen the video advertisement, a passenger is offered to connect to the Internet and visit the web page with a special offer.
Thus you boost passenger engagement to maximize the effectiveness (of advertising).
Transport WiFi Management Features
Airport WiFi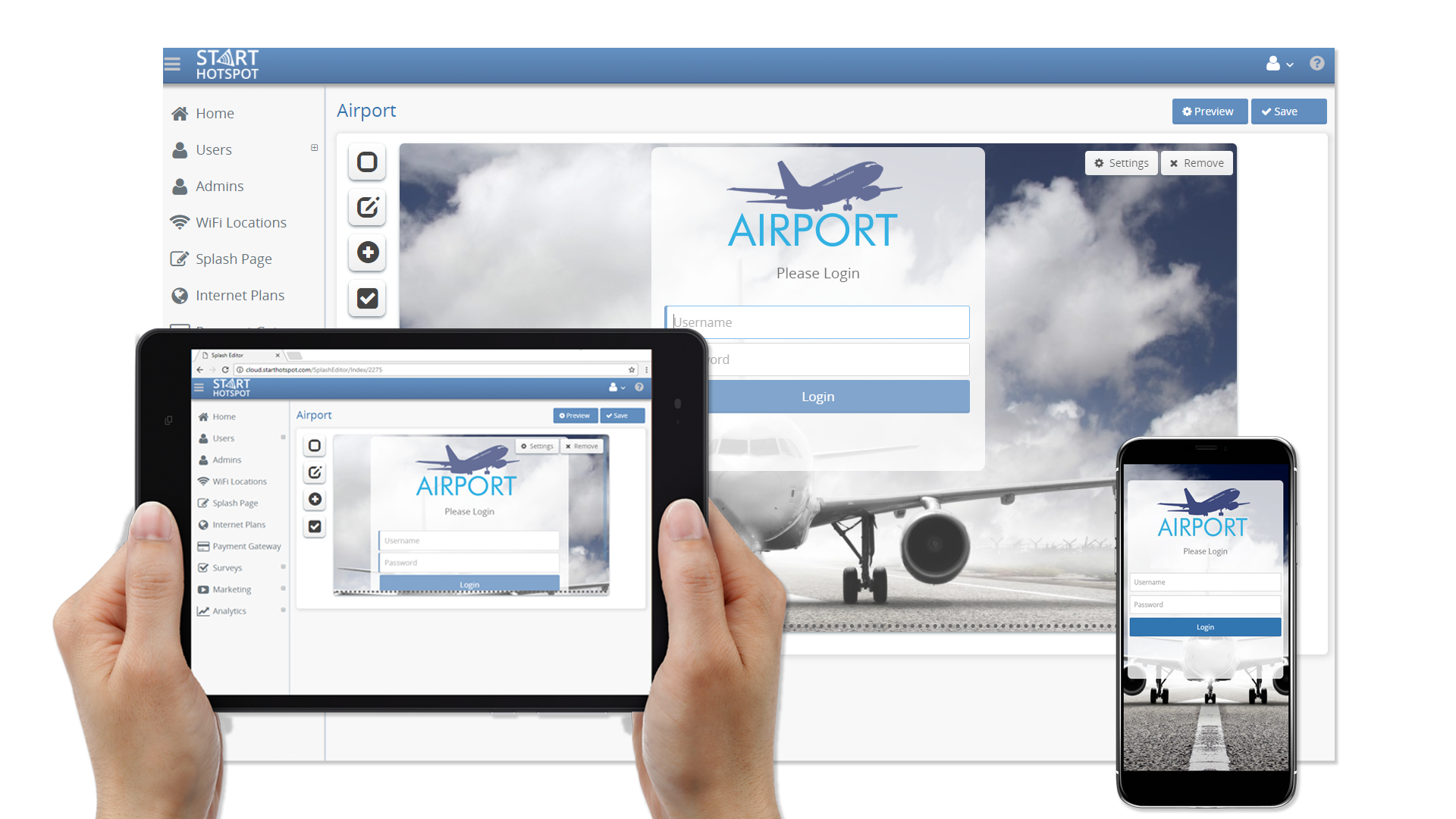 The quality of the Internet needs to be excellent and available throughout an airport. WiFi access points in the Arrivals and Departures sections can be clustered into separate units to deliver different advertisements and data to passengers.
The passengers in the Departures section can be granted free WiFi of lower speed with a video advertisement and optionally faster WiFi, which can be paid by card or PayPal.
The passengers in the Arrivals section can be delivered a video ad and a coupon that needs to be used immediately in a shop. The passengers of the VIP lounge can be offered the highest Internet speed (rates). The combinations of advertisements, Internet speed rates, payments, surveys, and coupons can vary according to current/ongoing campaigns.
Train WiFi
Antamedia Train WiFi System can display the video ad every time when a passenger connects his device.
Ads can be set to be the same for all trains, a particular train, or individual cars.
On one line you can display one and on the other line another group of ads that will rotate every time when traveler connects.
The system gathers data and surveys with feedback on passenger satisfaction, complaints and comments that may be answered personally.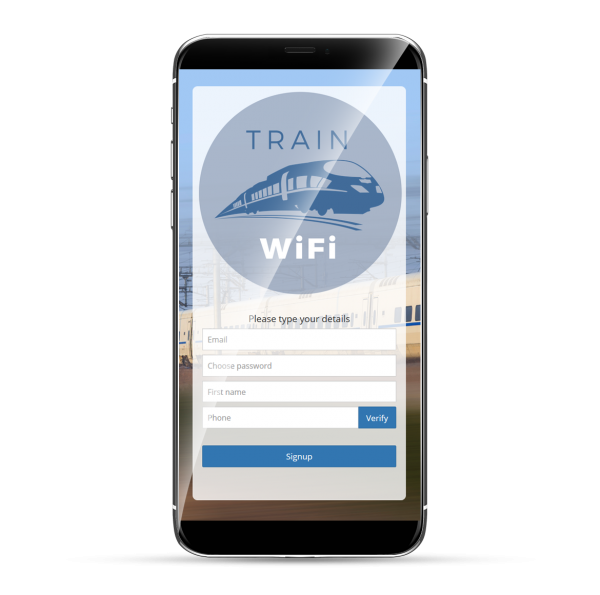 WiFi Tickets App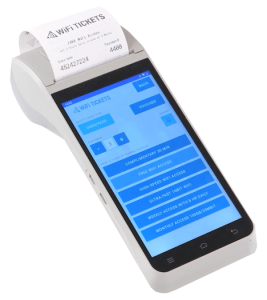 WiFi Tickets App helps you print tickets for your guests, visitors, and users to connect to your WiFi network.
Easily create multiple vouchers or user/passs tickets in one go or reprint the last ticket if you are providing multi-device or family access.
Hotels and airports may easily scan passport and create a ticket.
WiFi Tickets App is available for selected Android printers and Android phones.
OUR CUSTOMERS