Cloud WiFi

Antamedia Cloud WiFi is a new generation software for the complete management of your WiFi or wired network. It helps you manage all of your APs, routers and controllers in a centralized platform without investing in servers or hardware appliances.
Cloud platform controls access of all users and guests through the configurable Internet plans, customizable splash pages while helping you monetize from WiFi advertisements (videos/images) or even bill high tiered access using vouchers and credit cards. Extraordinary analytics and reports will give you insights into who the customers are, and tools to effectively advertise while respecting consents and privacy.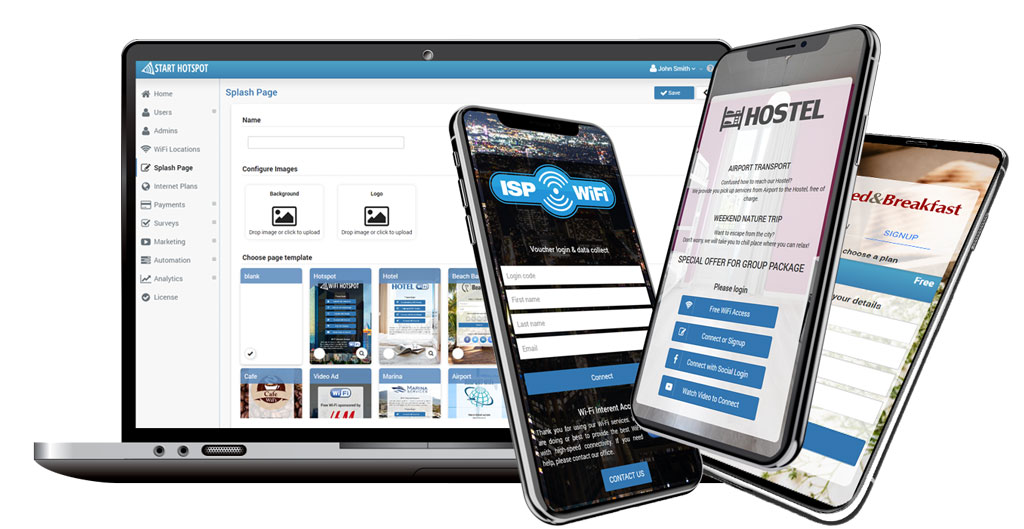 Easily create your Splash pages using our templates and configure how guests connect:
Free access, vouchers, social, OTP, card payments, PMS, video ads, collect data (including custom data), collect surveys.
Customize your Splash pages with your own brand, logo and background image with an easy-to-use page editor.
Collect GDPR consent, terms of use acceptance, and offer customers self-service portal.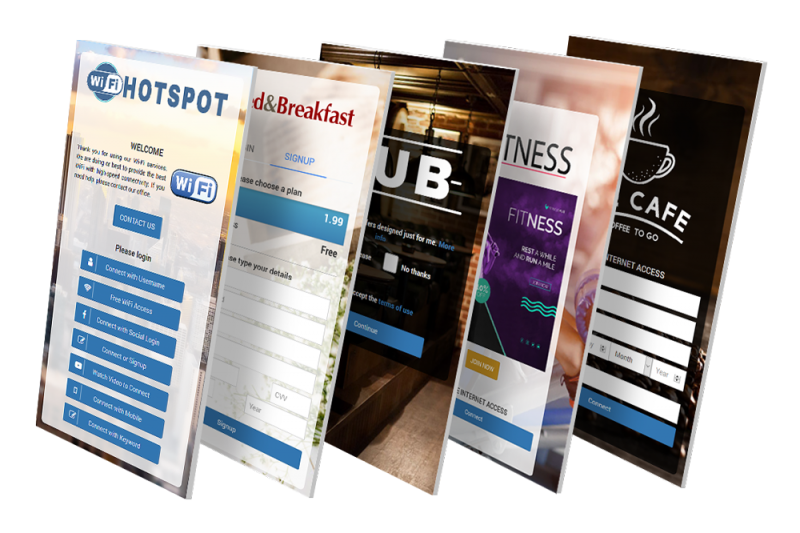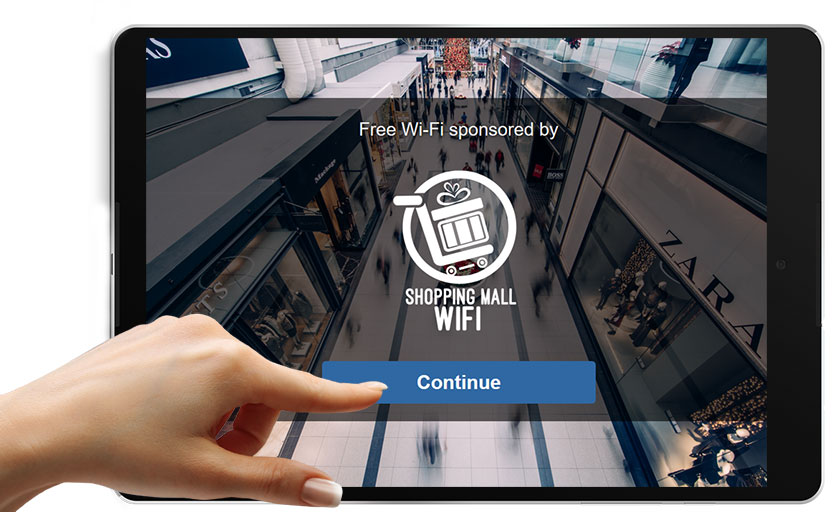 The cloud platform turns your WiFi network into an intelligent marketing system that may collect user gender, age location and show relevant video advertisements on customer phones, tablets and laptops.
Marketing campaigns are configured as the playlists of videos and images, with configurable minimum time required to watch an ad. When the customer sees the ad, the connect button will appear and grant Internet access.
Campaigns can be configured based on age, gender and location and may run in a configurable day and time. Using collected name and emails,  customers can receive emails with special offers.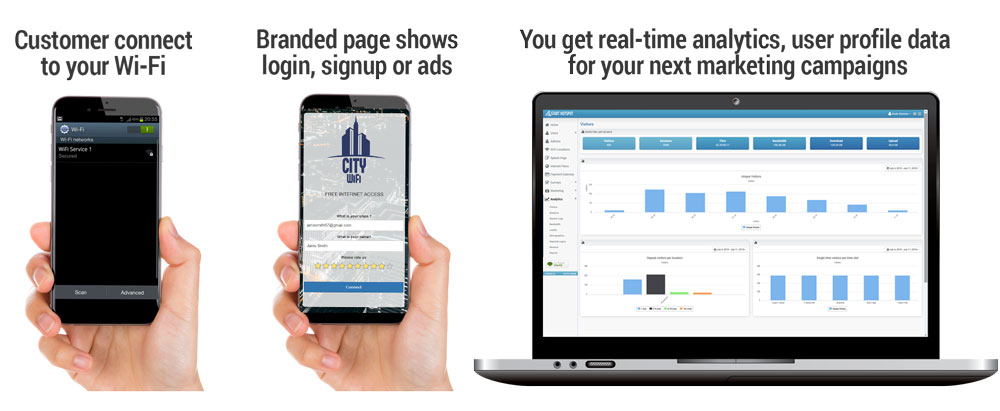 Upon accessing your WiFi network, the guest is automatically redirected to the Cloud WiFi self-branded login page.
They may select the preferred connection method, like social login, access-code login or free access and start using WiFi. Once logged-in, they may be redirected to view the desired website or info page.
Each connected device is limited with download and upload speed, available bandwidth transfer, time to use your service, so you can ensure an excellent WiFi experience for all your guests.
Cloud WiFi software will control the session duration, speed and bandwidth, and optionally collect your guest e-mail, name, address, for marketing activity.
When to move from Cloud ?
Growing on Cloud portal gets expensive when you reach beyond 30-40 APs. Our Enterprise WiFi system runs the same software as our Cloud WiFi, but it can be installed in your server/VM and turn your company into Cloud WiFi service provider.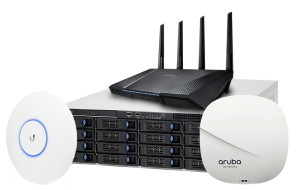 Signup for a Free trial
Signup for a free 15 day trial and test our cloud platform. Connect your APs, routers & controllers to our Cloud WiFi system and start managing your WiFi from any device.
Our techs are on standby, available to help you setup all features according to your needs, and then leave it for your customization. You can setup how your splash pages will look like, change logo and background, and choose how customers will login.
Cloud solution controls user Internet access, sets limits, processes payments, engages users with wifi advertisements, provides powerful analytics and helps you run different marketing strategies to maximize revenue from your WiFi.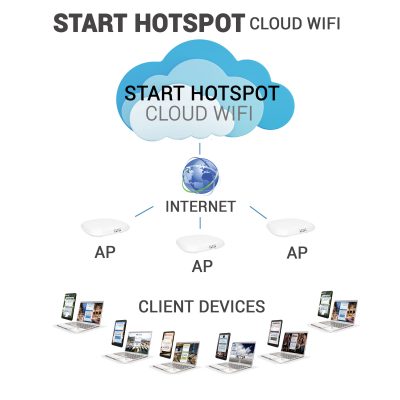 Some of our customers