Everyone uses WiFi. Combining it with Video Ads guarantees the results of your campaigns. And here's why:
To get complimentary WiFi, visitors are engaged with ads, which are displayed on their mobile phones. A user needs to watch the ad for a configurable time (like 20 sec) before getting the ability to connect. Ads can be targeted by location, age, and gender, maximizing the results of your campaigns.
Many marketing agencies have realized that WiFi marketing is the next big thing and they're looking for an appropriate solution.
Antamedia will help you to attract new customers with an intelligent marketing solution, deployable in any location, from a small cafe, restaurant, retail shop, shopping mall, to a smart city WiFi network.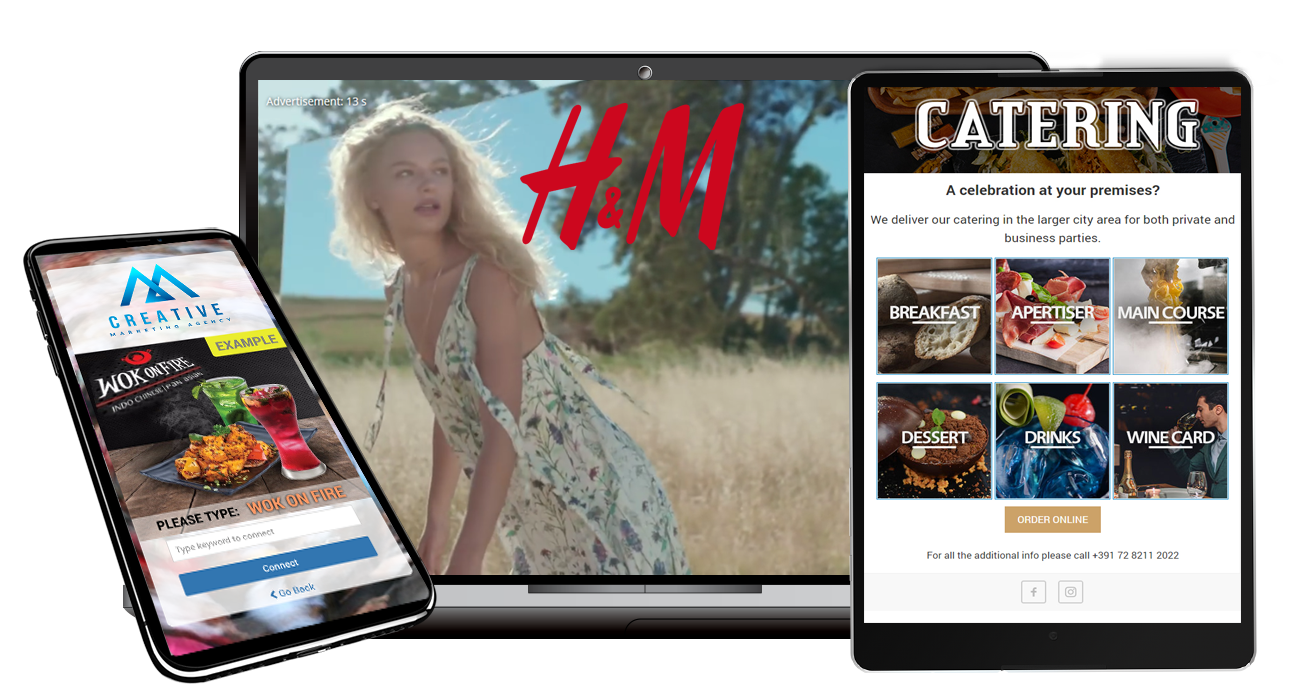 Digital Marketing Features
How does WiFi marketing work?

When your guest connects to WiFi, a welcome page automatically translated into a guest language pops up on a device.
A guest needs to watch a video or image ad on the device to get WiFi access.
Having seen the advertisement, a customer is offered to connect to the Internet and visit the web page with a special offer. Thus you boost customer engagement to maximize the effectiveness of advertising.
There is a possibility to include various features: free Internet, faster paid Internet, email and customer data collection, the access granted on entering room number and name, the access via social network accounts or having seen video commercials.
In order to display the most appropriate video advertisement, the system can be adjusted so that a customer logs in via his/her social network account or creates a personal account, whereas the available information on sex, date of birth have been taken into consideration.
WiFi Marketing
Antamedia Marketing Agency WiFi system allows you to set up one or more video ads that will rotate each time when a customer connects to the WiFi.
It controls user Internet access, sets limits, processes payments, engages users, provides powerful analytics and helps you run different marketing strategies to maximize revenue from your WiFi.
You will get customer email and full name so you can craft campaigns that engage and deliver results.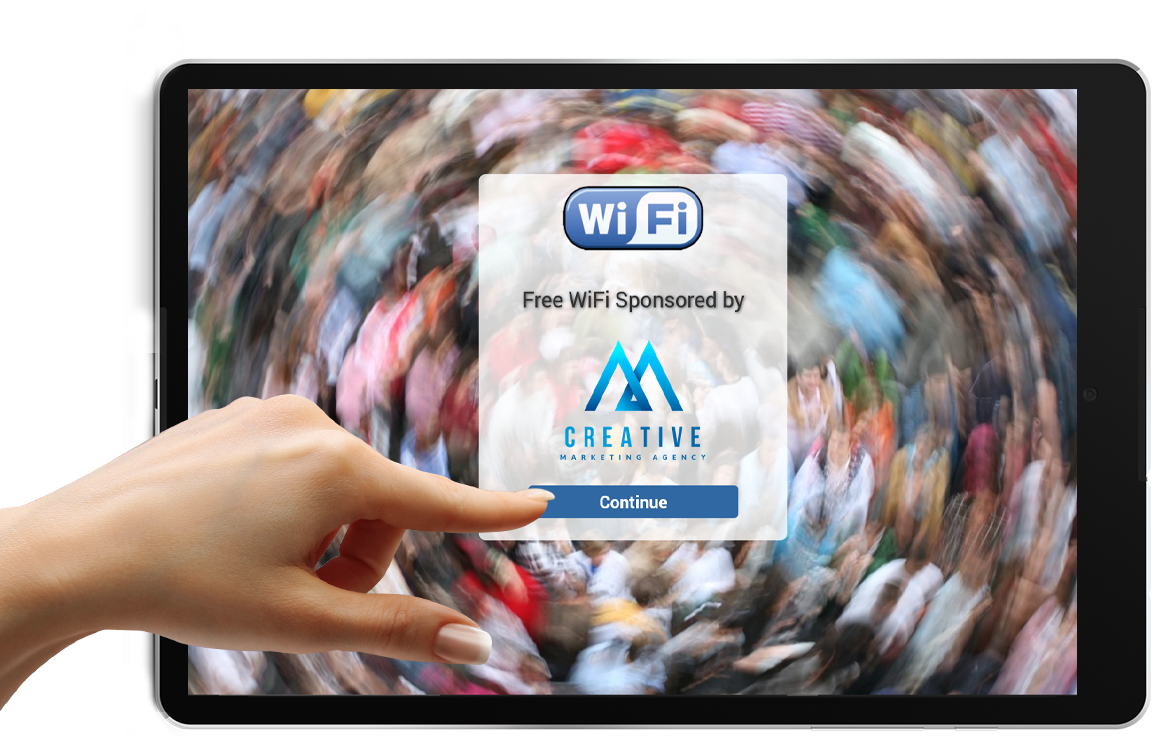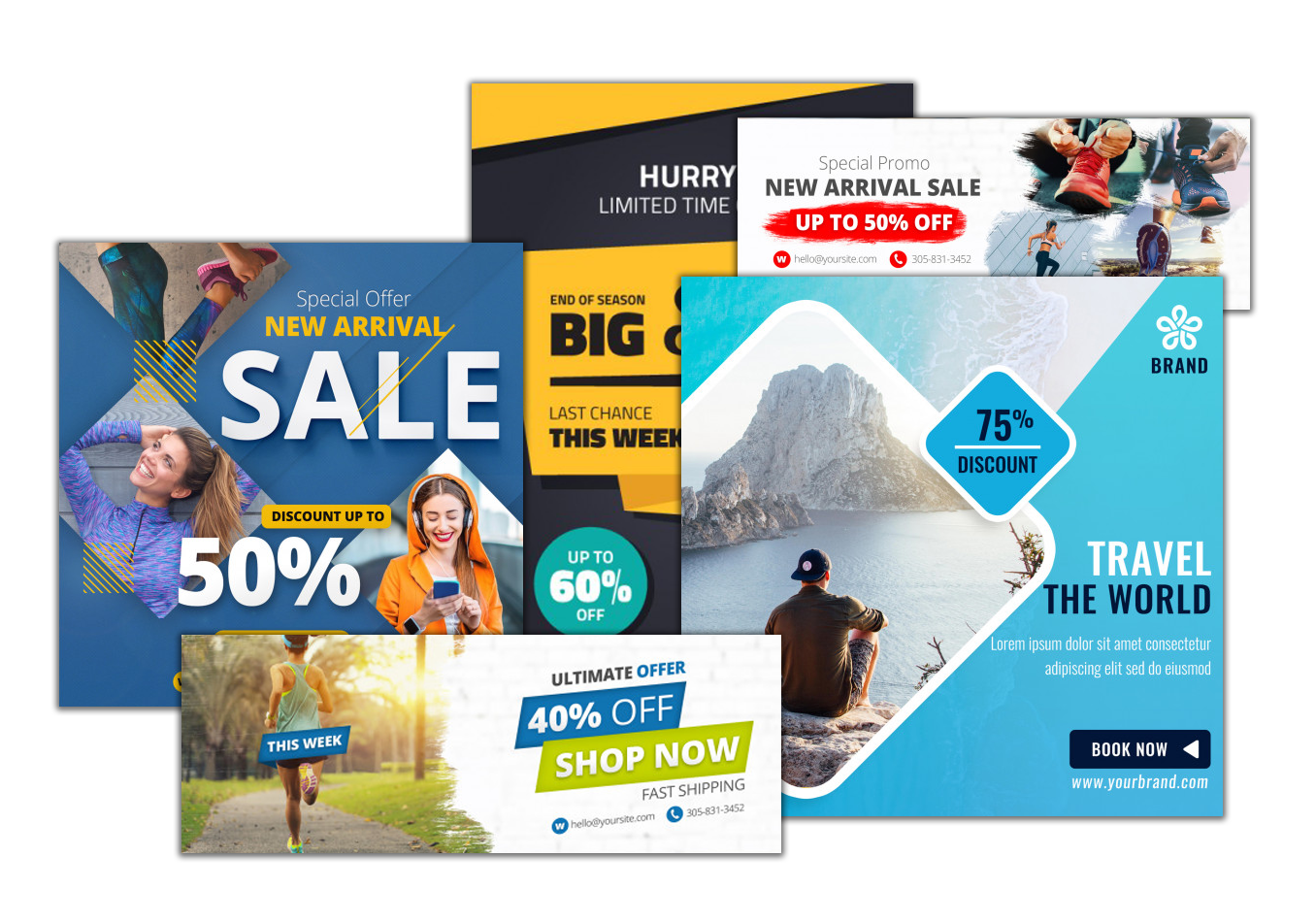 Video advertisements can be created for individual products, brands, or current sales promotions, implying discounts, coupons etc. which can be used immediately in the store.
In addition to video ads, campaigns can automatically send special offers at defined time intervals, inviting them to visit the venue again. Users can be engaged to remember brand messages by typing ad keywords, and with fully-featured Email marketing campaigns that target customers by age, gender and interest.
Antamedia Marketing Agency WiFi solution is waiting for you. Contact us today.
Email Campaigns
Set a time interval for the Email campaign delivery

Configure Email reminders and send them automatically

Target customers on specific WiFi location

Create a follow-up email with using predefined email templates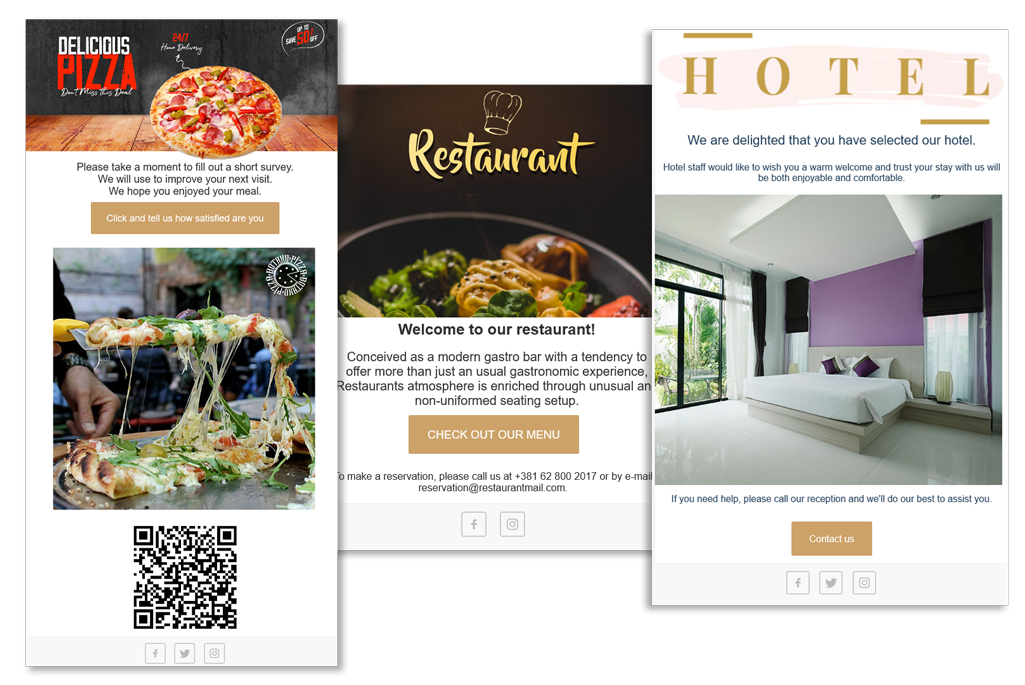 WiFi Tickets App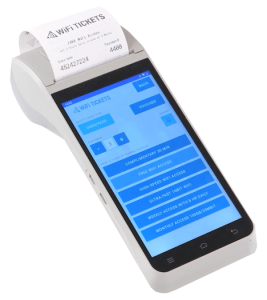 WiFi Tickets App helps you print tickets for your guests, visitors, and users to connect to your WiFi network.
Easily create multiple vouchers or user/passs tickets in one go or reprint the last ticket if you are providing multi-device or family access.
Hotels and airports may easily scan passport and create a ticket.
WiFi Tickets App is available for selected Android printers and Android phones.
Our Customers