Automatically login returning guests
Automatically login returning guests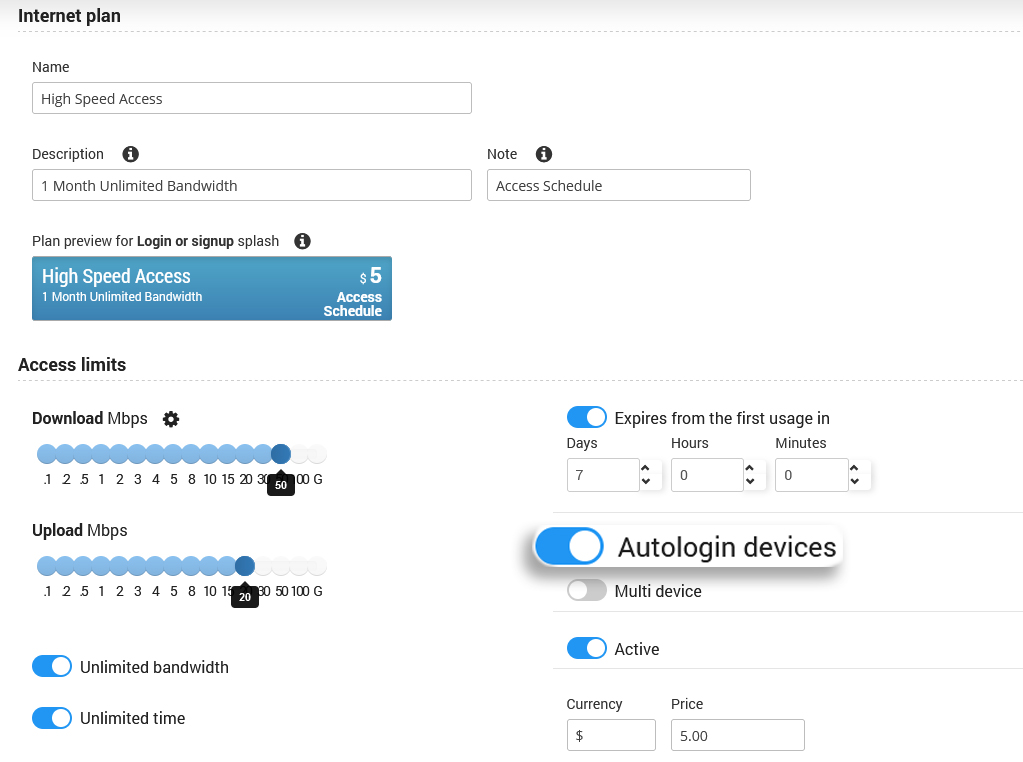 Antamedia Autologin feature allows guests to connect automatically when they return to a WiFi location they've already visited.
As soon as the guest device tries to connect, autologin will authenticate it and enable Internet access based on the account limit settings.
Device MAC address will be saved in the system and guest will be automatically logged in next time.
It works on all smartphones, laptops, tablets and any device transmitting MAC address.
This feature is very suitable for any venue, ISP or hospitality that want to provide seamless login.
New-gen software with radius APs/routers

Control smartphones, tablets, laptops

Manage bandwidth, download and upload

No initial server hardware cost

Customize Splash pages for each WiFi location

Collect customer satisfaction surveys

Improve rank on TripAdvisor, Yelp etc
Create users or tickets with custom Internet plans

Hotel PMS Interface to Opera, IDS, and 20+ more

Accept credit cards & keep 100% profits

Automatic Emails for marketing

Print your own WiFi voucher tickets

Auto-login users to increase ease of use
Collect customer data for marketing

Internet plans per location

Get real-time statistics and usage reports

Video ads before user logs in

Manage multiple hotspot locations

API Integration & Automation

Social login: Facebook,Twitter,LinkedIn,Google,VK,Line
Offer a home-like experience
Autologin feature automates login process.
After initial login, customer will no longer be prompted for username and password.
This significantly improves ease of use and customer satisfaction.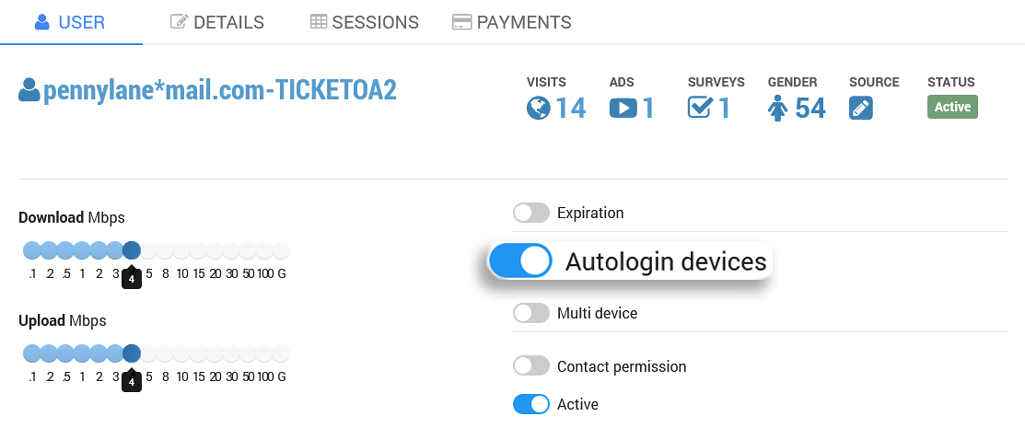 No Passwords Needed !
Remember this question : " What's your WiFi password ?"
It's time to upgrade to Antamedia Enterprise WiFi System and forget passwords.
After connecting to your WiFi, customers can click on a preferred social network and start enjoying WiFi.
No pass, fast and simple. Your staff will get more for their job and customer will appreciate simple access.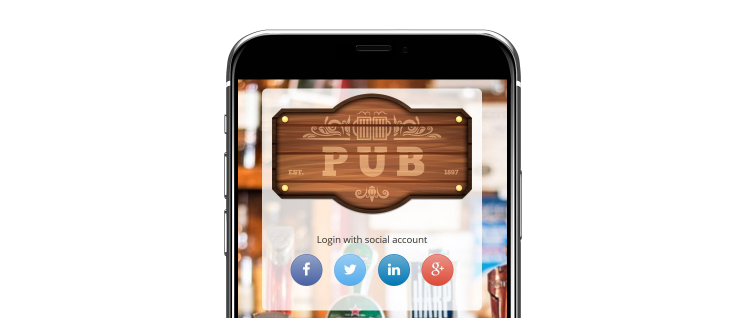 OUR CUSTOMERS