Engage visitors with video or image ads targeted by location, age and gender


WiFi Marketing
Antamedia WiFi marketing solution helps you run marketing campaigns for advertisers that can target visitors by location, age and gender, engaging them to watch the ad before getting WiFi access.
Ads are rotated for each new visitor, allowing advertisers to reach an audience with single or multiple ads, configured in playlists. Each ad may play in defined time of day, duration and number of impressions.
Every impression and conversion is registered, providing advertiser management executive reports of their spending, as well as ad performance. Advertisers may login to track the effectiveness of their campaigns.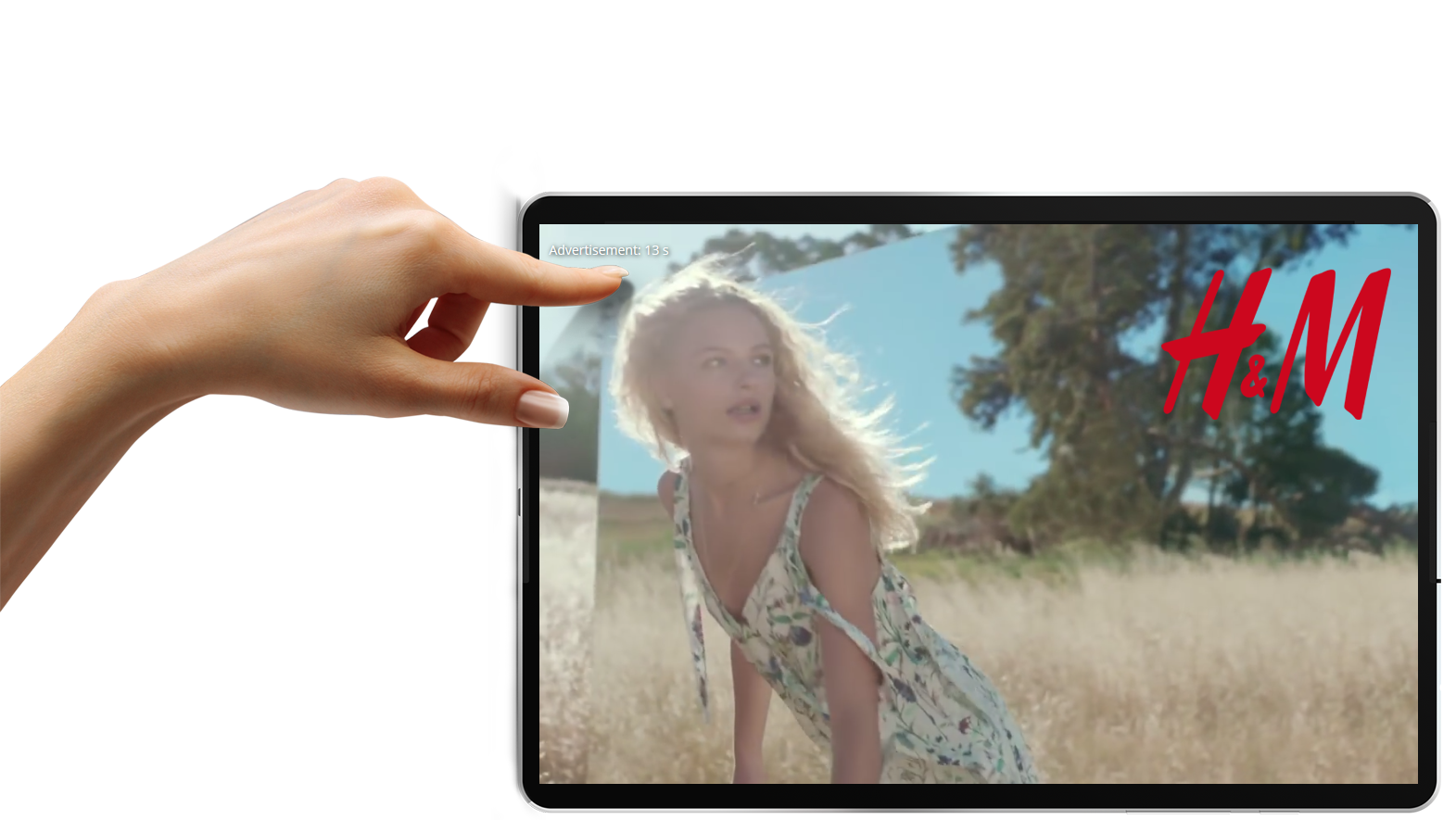 Location based video ads counts for the best engagement motivators with high conversion rate.

Promote brands and monetize by offering ads for access.

Nearly 70% users would watch ads in exchange for free Wi-Fi.
ADVERTISE AND ENGAGE PROSPECTIVE CUSTOMERS WITH THE RIGHT PROMOTIONAL MESSAGE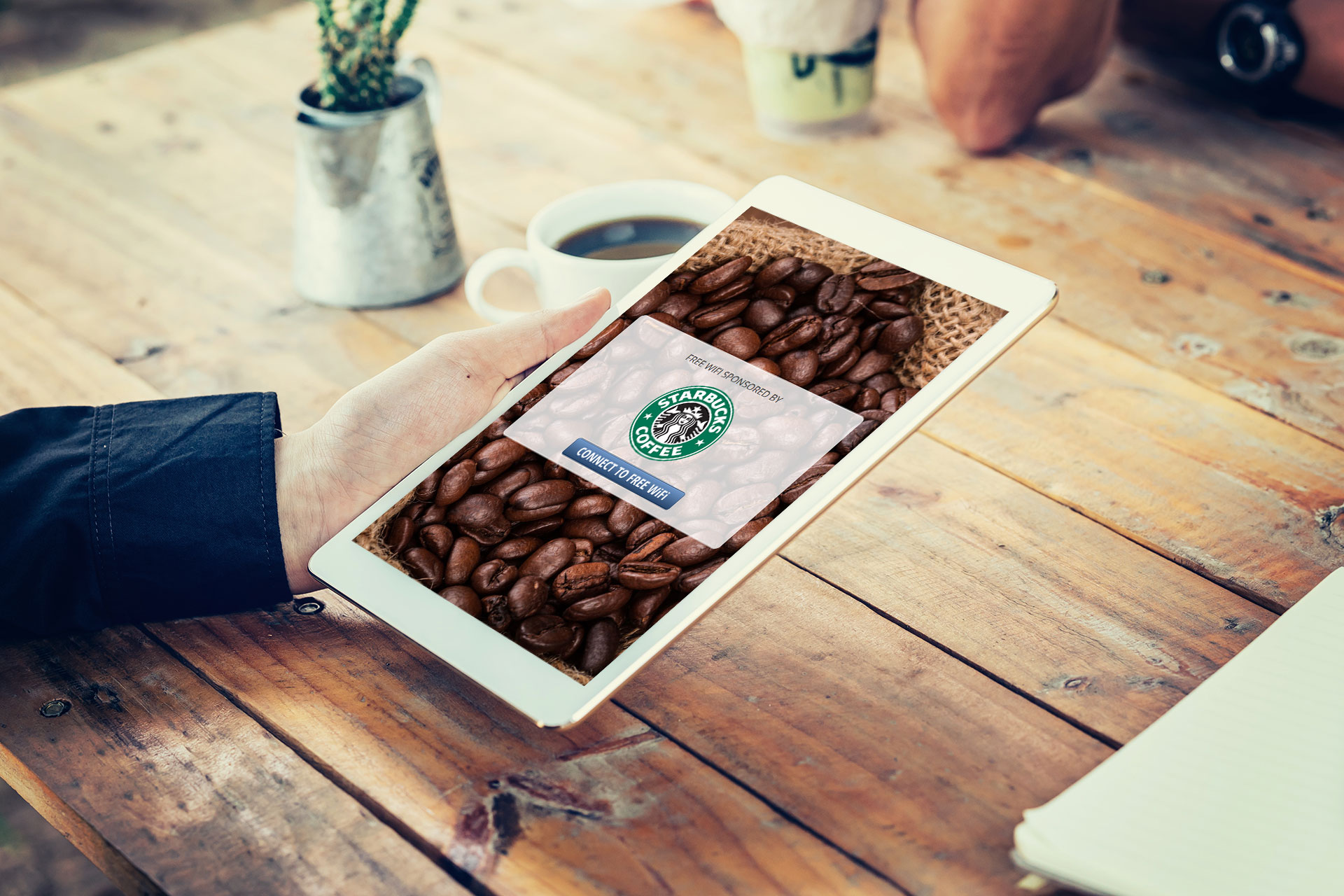 Videos, Images, YouTube
Advertisements can be configured as an image, MP4 video uploaded from the drive, or YouTube video.
A minimum watching duration can be specified, after which the guest may skip the video and proceed to the landing page which contains a special offer, registration, or just a welcome note.
Those who are not interested can simply continue and enjoy complimentary WiFi.
Executive reports provide advertisements performance – total impressions, conversions, who and when watched the video, with an ability to export users engaged in the campaign. Reports can be exported as PDFs for your advertisers.
OUR CUSTOMERS