Automate hotspot billing of your WiFi service and keep 100% of the profits. Accept credit cards, integrate with PMS, or print prepaid voucher tickets
Automate hotspot billing of your WiFi service and keep 100% of the profits. Accept credit cards, integrate with PMS, or print prepaid voucher tickets


The professional's choice for full-featured HotSpot Billing and Internet control
Antamedia HotSpot Billing software is the first choice of professionals, with 3X more global users than our nearest competitor:
From being easy to set up with the friendly Windows control panel, to the option to develop into a full ISP for regular local clients, HotSpot Billing software has you covered.
You keep it on your own hard drive, you keep your own profits and you keep your own branding. No compromises.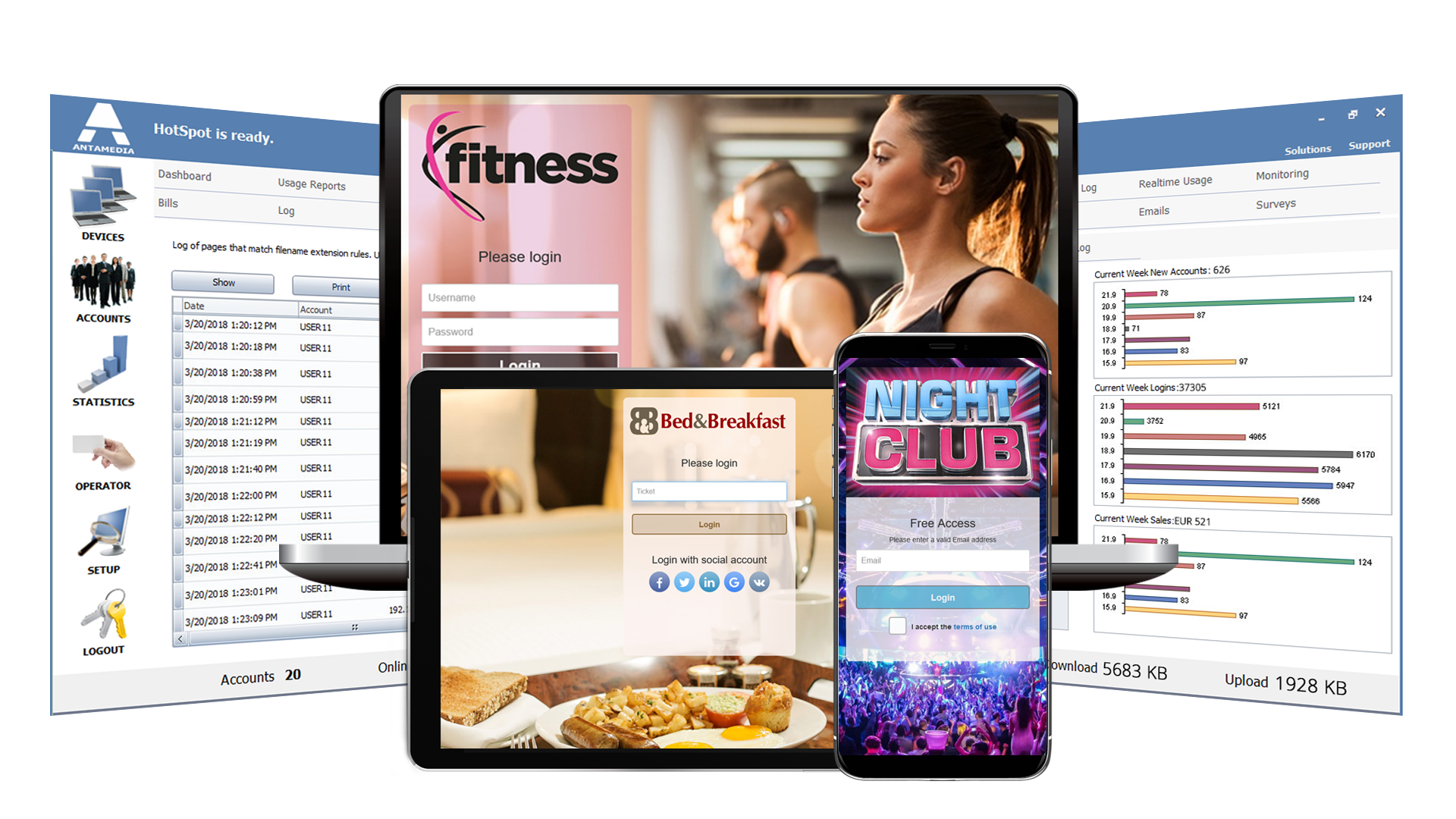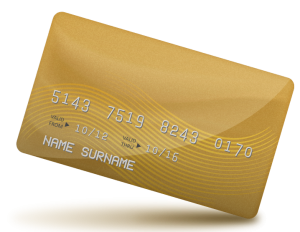 Save time and resources by allowing the customer to create and pay for network access directly from their computer.
The secure automated payment process lets you accept over 70 major internet payment gateways including PayPal.
How HotSpot Billing Works: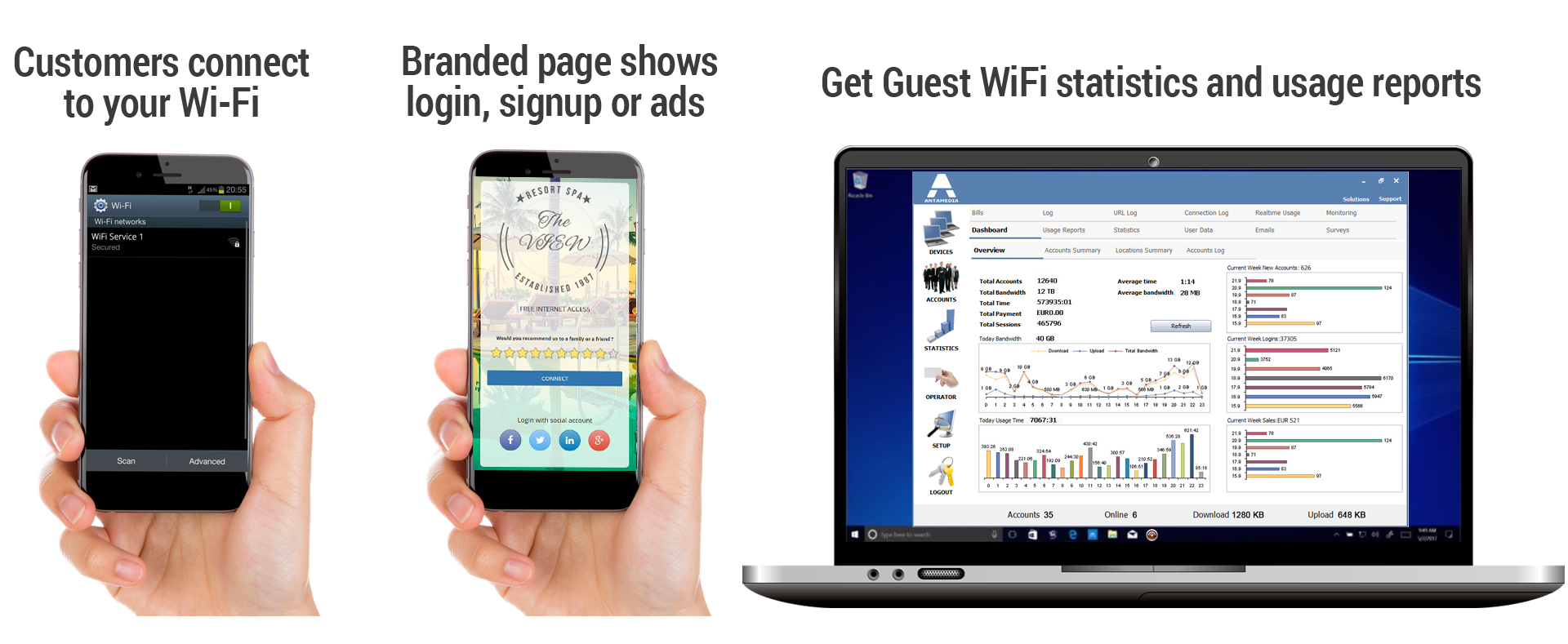 HotSpot Billing Software Features
Control smartphones, tablets, laptops

Manage bandwidth, download and upload

No network changes, use your own WiFi hardware

Customize login pages for WiFi locations

Collect customer satisfaction surveys

Provide coupons for completed surveys

Improve rank on TripAdvisor, Yelp etc

API: Integrate with third-party software

Website, MAC and IP whitelist

Social login: Facebook,Twitter,LinkedIn,Google,VK

Collect customer data for marketing
URL filtering and logging of visited websites

Internet plans per location

Decrease speed for expired users

Language editor with auto-language selection

Set employee's account access level

Get real-time statistics and usage reports

Watch online activity per customer

Block websites with 2.5M domain web filter

Manage multiple hotspot locations

Active Directory Integration
More than 50 customizable HotSpot themes

Create users or tickets with custom Internet plans

Hotel PMS Interface to Opera, IDS, and 20+ more

Accept credit cards & keep 100% profits

Web self-care Customer Portal

Access Point & Device Monitoring

Automatic Emails for marketing

Speed boost for off-peak hours

Print your own WiFi voucher tickets

Internet Sharing (NAT) for all devices

Auto-login users to increase ease of use
Create User Accounts with Remote HotSpot Operator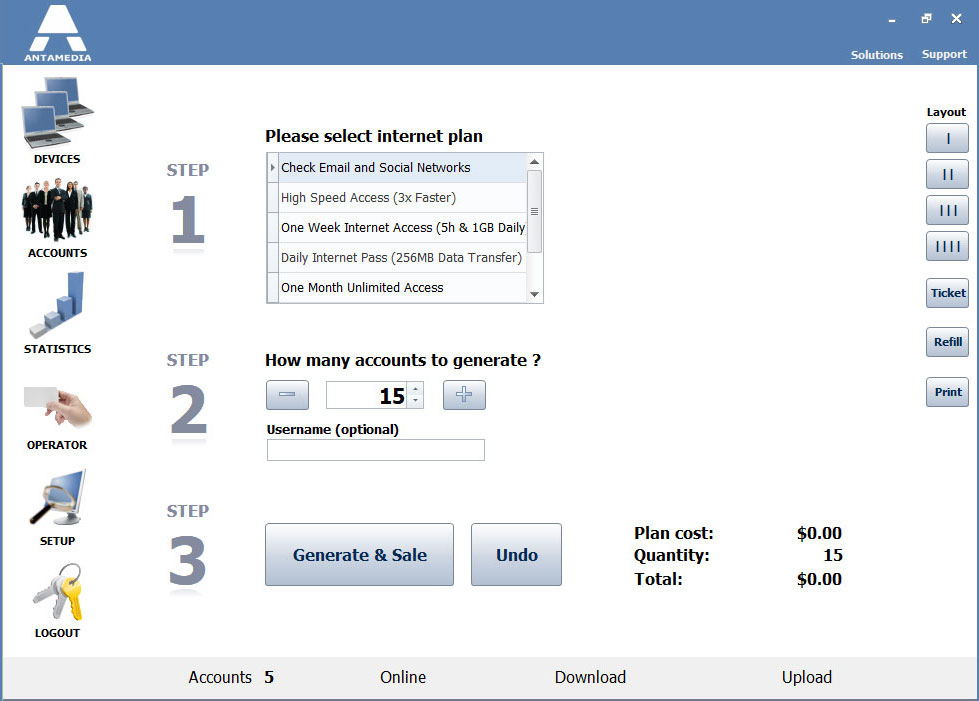 The user interface is very simple and easy, and is designed for seasonal or less experienced staff. Accounts are generated in 3 easy steps:
1. Choose Price Plan
2. Choose the number of the accounts to generate
3. Click 'Generate' button!
Create Pre-Paid Voucher Tickets
HotSpot Billing software helps you offer free trial Internet access and convert your customers into paid subscribers.
Entire process is automated, and follows the rules you specify: duration of the free trial, number of logins per day, available bandwidth quota, download and upload rate, time of day when free access is available, and much more.
Once the customer is satisfied, he can sign-up for the higher level account without restrictions.
Ability to offer paid upgrade is very important, as business users or those needing video streaming will not be satisfied with your free-level service. On contrary, users needing only simple services as browsing or Email access would appreciate a free offer, and be loyal to your main services.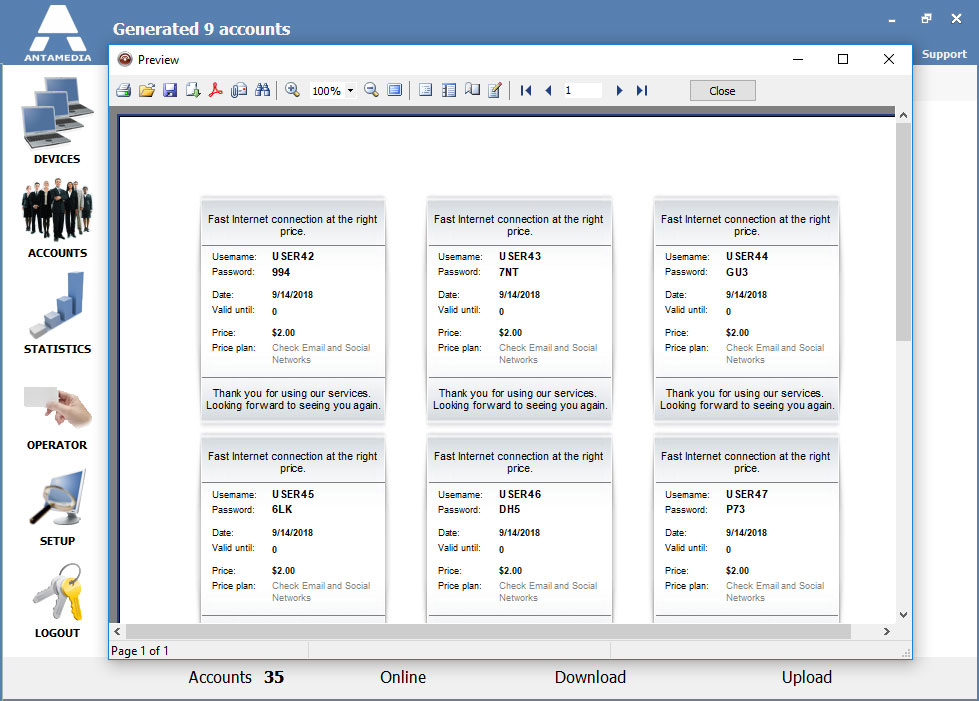 Post Charges to the Guest Room – PMS
Integrate Hotel WiFi with your PMS system (Opera and 20+ other systems) and automate billing for your guests. Customer chooses username, password, price plan (like 7 days Internet) and confirms the identity with a room number and personal details. If successful, Internet is enabled and payment is added on provided room number, and customer will see this charge in your PMS.
System can be configured to provide to provide free access (no charge), to apply complimentary plan to member or loyalty guests, or provide list of available plans so user can choose and pay.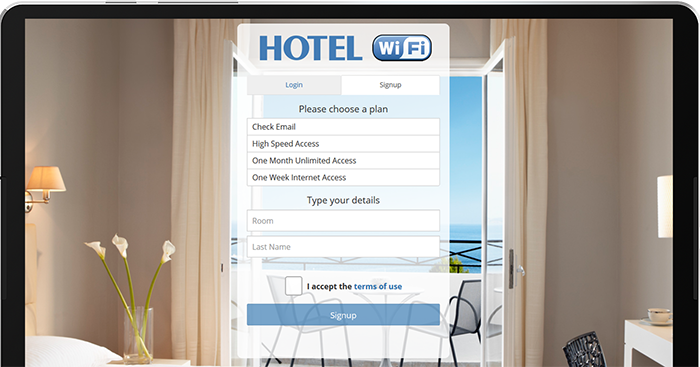 Get Real-time Statistics and Usage Reports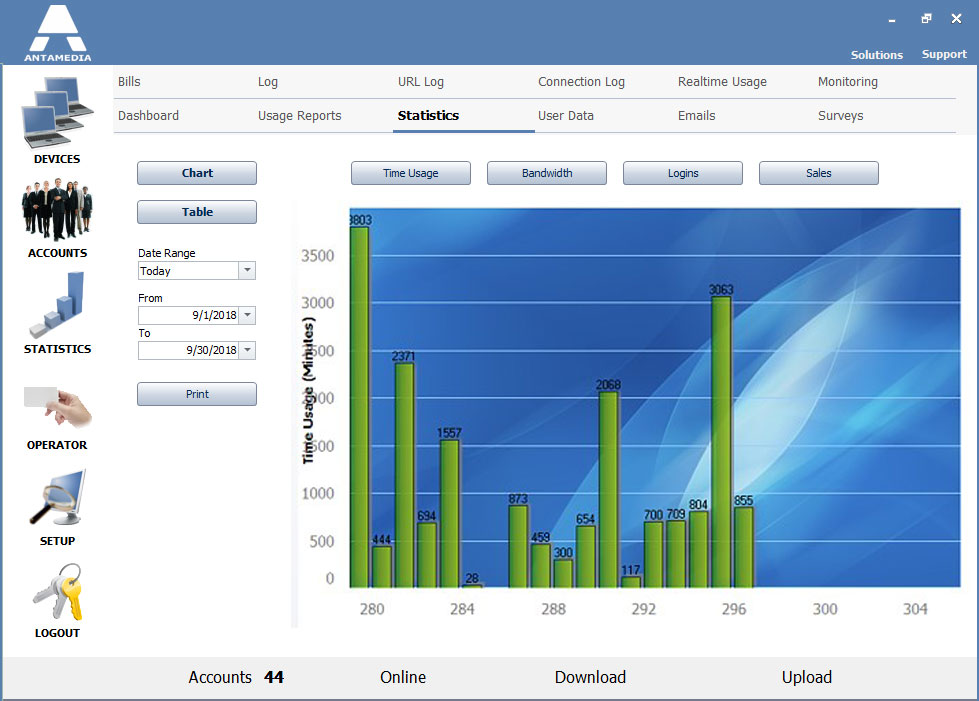 HotSpot user activity is updated each second on the screen and you can track Real-time changes in download, upload, bandwidth use and time being deducted from the customer accounts.
Know all your free hotspots statistics: who is using it, how long, the number of logins per day, total time usage, bandwidth consumed. HotSpot activity log stores actions performed by employees or customers, including sales, session start and stop, the time of incorrect login attempts etc.
You can filter the database by date, action, username, computer IP or MAC address.

Technical support to get setup fast and easy.

Learn the powerful management features.

Buy it when you are convinced we are the best.
No reinstallation. Keep all your configurations.

License is good forever. Free updates until next major release.

Technical support: Email, Phone, Online chat