Digital Guide for the City of Venice
This Digital Guide provides information on popular tourist attractions, restaurants, and other interesting places.
Venice Digital Guide is a helpful online resource for travelers visiting Venice.
With clear information, helpful maps, and photos, this guide is essential for anyone planning a trip to Venice.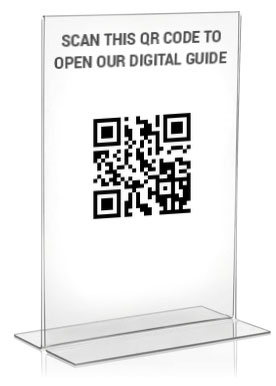 Digital Guide for Hotels and Resorts
Hotel Digital Guide is an online resource that provides information about specific hotel services, nearby experiences, and attractions.
Guests may book desired experiences and restaurants, request amenities and housekeeping, check-in before arrival and buy merchandise from an integrated online store.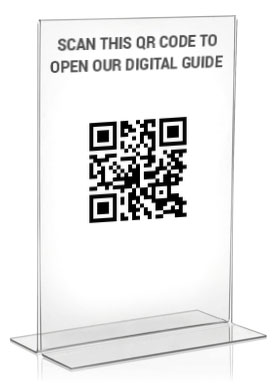 Digital Guide for Smart City
Smart City Digital Guide provides information about Rome's attractions, transportation options, and accommodations.
The guide includes features to help travelers plan their trip, such as experience and restaurant bookings, transport and rental services ordering, and an online store.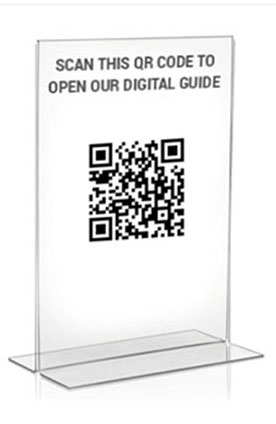 Digital Guide for Countries and States
Digital guide for Zambia, providing information on various attractions, accommodation, restaurants, airlines and transportation.
Guests can book popular experiences, such as adventure activities, safaris & tours, and more…
Zambia Digital Guide provides a range of information on travel-related topics, including airport information, airlines that serve Zambia, and transportation options within the country.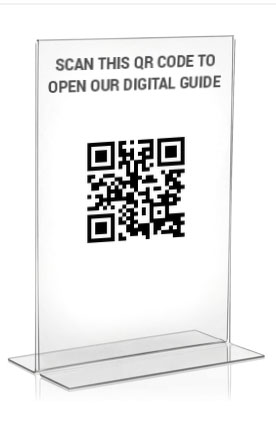 Digital Guide for Chained-Brand Hotels
Digital Guide for Eurotas Hotels, a collection of hotels located in beautiful Slovenia.
This guide include details about the Eurotas Hotels facilities, locations, services, local attractions, dining options, and other useful information that can enhance the guest experience.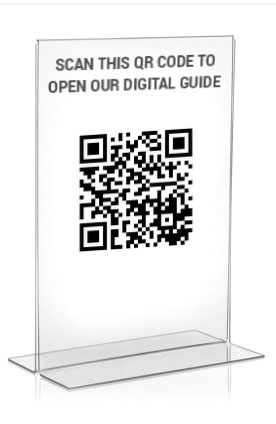 Digital Guide for Rehabilitation Center
Using Digital Guide you can offer a wide range of treatments and therapies to help patients recover from various medical conditions and injuries.
Digital Guide includes insight into a range of services and programs designed to help individuals recover from physical or mental health conditions and regain their independence.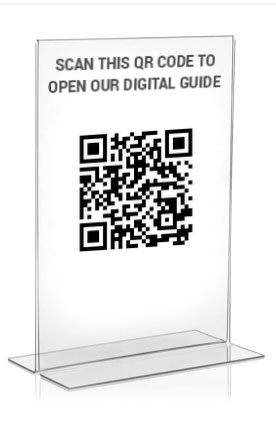 Digital Guide for Care Home and Assisted living facilities
Using Digital Guide you can encourage tenants to embrace technology to improve the quality of life in their care homes.
Digital Guide automates communication with your tenants for room services, requests for amenities, housekeeping, transport and other service options. Integrated Online store allows tenants to buy products and merchandise at any time.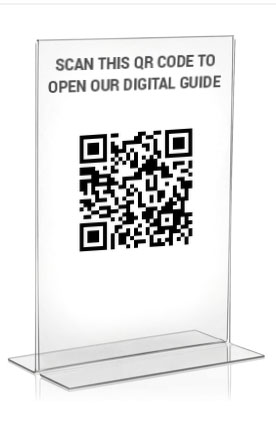 Digital Guide for Hotel Chains
Ginger is a chain of smart and affordable hotels located throughout India.
Ginger hotels offer a comfortable and convenient stay for both business and leisure travelers, with modern amenities and personalized services.
Experience comfort, convenience, and affordability with Ginger Hotels.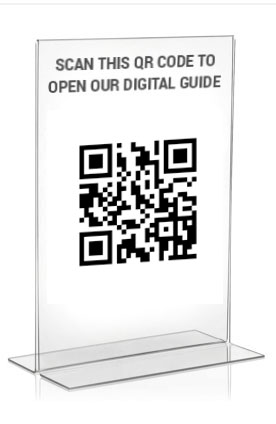 OUR CUSTOMERS