Get proven Antamedia software under your brand.Remove Antamedia logo and put your contact details.



Your company name, logo and contact details instead of Antamedia
Get software with your own Brand !
Almost every element can be customized including software brand name, colors, icons, themes, skins. You will get your own installer that can be used for demonstration purposes and customer trials. Customer can simply download your Branded installer, test it and purchase license from you when they are ready. There is no need to reinstall software.
At all points of customer trial and purchase, you are in contact with customer. We cooperate with you, send you the license, which you deliver to end customer. This allows high pricing flexibility as you are not tied to official Antamedia pricing – you can bill your customer more, for both software and your support.
This OEM Branding service is fee-based and depends on the customization level. A fee of $1200 covers standard partner requirements.
OEM Branding service does not include licenses. Your installer can be used for multiple installations and demonstration purposes, and when customer is ready, you can purchase appropriate license.
Your own HotSpot software!
Your company name, logo and contact details instead default Antamedia details.
Get your own HotSpot installer branded with your company logo, and contact details.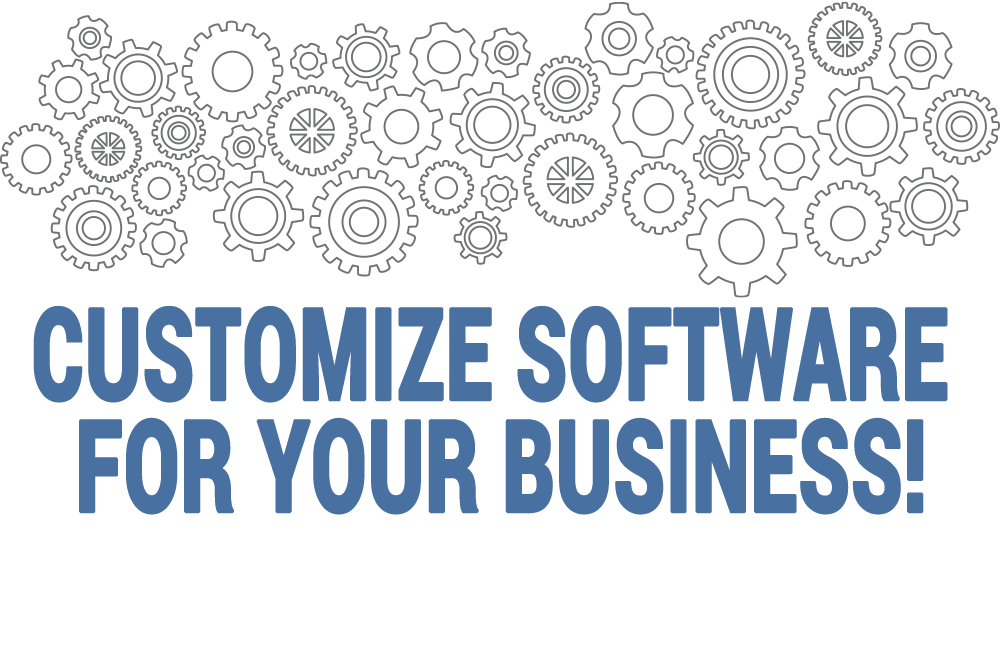 Antamedia gives all the benefits of custom-made software and off-the-shelf products, yet at affordable prices! Almost every element can be customized, including start-screens, a choice of 'skins', and placing your logo on printed receipts.
We are constantly engaged in meeting customers needs and request. Development includes feature extensions, new features, integration with third-party products, user interface design, database integration, hardware interfacing, web applications. If you are looking for a highly experienced team of developers and designers, Antamedia can help you and provide a high quality product.
Does Antamedia software meet every requirement you have but one?
Antamedia offers reduced rates for enhancements that broadly apply to other customers. Feature sponsorship is a highly cost effective way to shorten your project schedule and reduce the amount of code you maintain.
We can deliver feature enhancements that meet your specific requirements and your specific deadlines. For any general- purpose functionality you would otherwise build and maintain yourself, take advantage of sponsored features which are supported like any existing Antamedia functionality.
Sponsors can even request a mention in the official release announcement!
Contact us today about sponsoring the development of Antamedia software features.
Let's discuss your needs.