OEM Branding
Get proven Antamedia software under your brand.
Remove Antamedia logo and put your contact details.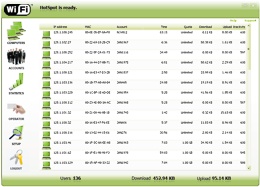 OEM Branding
Antamedia provides special installers for all our software, branded with your company name, logo and contact details instead of Antamedia.

Almost every element can be customized including software brand name, colors, icons, themes, skins. The service is fee-based depending on the customization level and does not include licenses.
Get it with your own Brand !
Your company name, logo and contact details Instead of Antamedia. You will get your own installer and optionally change software name to your brand. Does not include licenses.
$1200